Happy Teacher's Day!
Having a great teacher can make a world of difference to a child's passion and experience in learning. NAS would like to take this chance to to honor the individuals who lend their passion and skills to educating our future generation. Teachers deliver so much to their students—inspiration, motivation and, ultimately, their futures.

On behalf of all our staff, we'd like to wish all wonderful teachers everywhere a Happy Teacher's Day!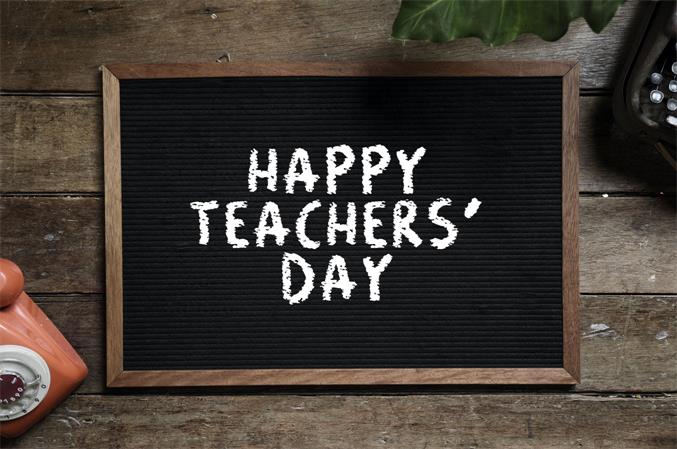 Warmest Regards,
From all of us at NAS